15 Things You Need to Know About Cinco de Mayo
Cinco de Mayo is a historical holiday embedded deeply in Mexican history. Celebrated throughout Mexico, it commemorates the triumph of Mexico against the French Empire at the Battle of Puebla in the 19th century.
Over the years, Cinco de Mayo evolved into a more widespread festivity in the United States. But, what is it exactly, and why is it important?
15 Facts about Cinco de Mayo
Inarguably, Cinco de Mayo is more than just a perfect excuse to eat savory food and drink margaritas. It's also a chance to enjoy Mexican culture and heritage.
If you want to learn more about Cinco de Mayo, you've come to the right place. Read on for some insightful historical facts about this important Mexican holiday that you've probably never heard of before.
1. It is not Mexican Independence Day
People in the U.S. frequently mistake Cinco de Mayo for Mexican Independence Day. However, Cinco de Mayo, which literally translates to 'Fifth of May,' marks the Mexican army's triumph over France at the Battle of Puebla on May 5, 1862.
While Cinco de Mayo celebrates a national victory, it isn't as significant as Mexican Independence Day or El Grito de la Independencia. The latter isn't celebrated until September 16.
2. It honors a small but equally important battle
The Battle of Puebla was part of the Franco-Mexican War from 1861 until 1867. Contrary to popular belief, the Battle of Puebla in 1862 was an unexpected victory.
The battle was a significant and surprising triumph as the French army was larger and more prepared than the Mexican troops. They had more weapons at their disposal as well. Nonetheless, it marked a decisive win against the French invaders, which General Ignacio Zaragoza led.
The victory also provided a patriotic boost to the Mexican people—six years later, they finally drove the French out of their country. Presently, the celebration more broadly honors Mexican culture in general.
3. The leader of the battle died a few months later
General Ignacio Seguín Zaragoza and Cinco de Mayo are often synonymous phrases in that the former led and championed the battle celebrated every fifth of May.
General Zaragoza was a member of President Benito Juarez's—the president of Mexico—cabinet who left his position to help defeat the French forces. He led the Mexican military that overthrew the invading French forces at the Battle of Puebla on May 5, 1862. He also tore down the power of the elite French legionnaires.
General Zaragoza's strategic thinking led to the triumphant defense of Puebla. Sadly, the military hero didn't live to witness the French leave Mexico. He died in September 1862 of typhoid fever at 33—just four months after the Battle of Puebla.
Also see: Ten Steps to Make a Latinx Fall in Love with You
4. Napoleon III had hidden agenda for taking over Puebla
After the War of Reform, Mexico became economically fractured due to years of political instability and a financial crisis. Hence, then newly elected President Benito Juárez implemented a suspension of all foreign debt payments for two years. This decision infuriated their European creditors.
At the end of October 1861, Spanish, French, and British ambassadors met in London to form the Tripartite Alliance. Its purpose was to establish an allied invasion of Mexico and ensure they would be open to renegotiating the terms for debt repayment. However, France secretly used the alliance as a front to invade Mexico.
Napoleon III, France's first president and last ruling monarch, joined the alliance to set up a puppet state in the country. They hoped this would establish the French power in America and potential French allies.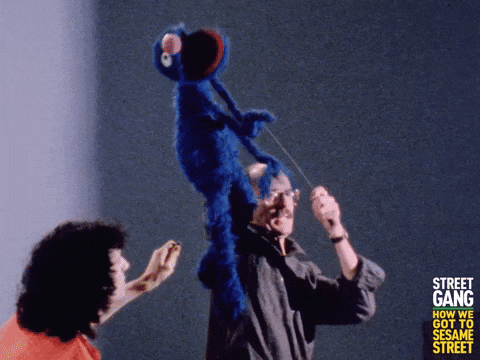 However, when France's hidden agenda became more apparent, Spain and Britain retreated and broke the Tripartite Alliance—leaving the French to march alone on Mexico City. This happened after peacefully negotiating agreements with President Juárez.
After the Battle of Puebla
In the wake of the battle, the furious Napoleon III sent almost 30,000 more troops to Mexico. The French government at the time also instituted Emperor Maximilian of Austria—essentially a puppet leader. They won the war against Puebla this time and conquered Mexico City for six years.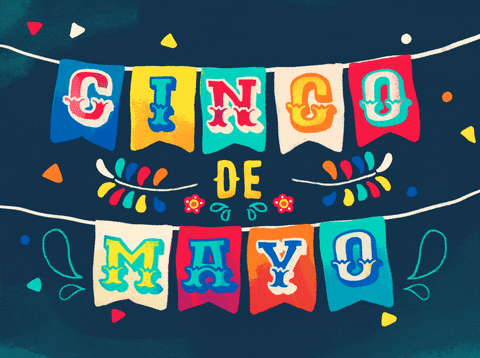 5. It became a national holiday in the U.S. in 2005
After the Mexican Civil War in 1915, many Mexicans moved to the southern part of the U.S. to live a more peaceful life. With them came their heritage and customs—including Cinco de Mayo. Naturally, American neighbors celebrated alongside them, although some don't know the essence of the holiday.
Over the years, holidays like Cinco de Mayo have taken off in America. People in the U.S. used the holiday as an excuse to eat tacos and drink margaritas.
Through the incredible merriment the holiday brought, it turned into a more commercialized event, with beer companies as the primary beneficiaries. In 2005, President Bush declared Cinco de Mayo a national holiday.
6. Its popularity in the U.S. was a political tactic
Way before Cinco de Mayo became a national holiday in the U.S., President Roosevelt initiated the celebration to improve relations with Latin American countries. He created the 'Good Neighbor Policy' in 1933 because of this.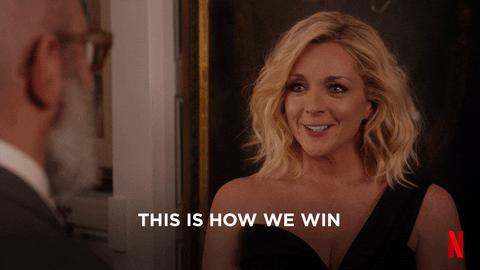 7. It isn't much of a big deal in Mexico compared to the U.S.
Although Cinco de Mayo marks a victory against the French, Mexicans rarely celebrate the holiday. However, thanks to Mexican-Americans, it is openly embraced in the U.S.
However, this doesn't mean Mexicans don't see it as historically significant. People in the U.S. just tend to go all out during Cinco de Mayo: they host parties while serving Mexican cuisine.
8. People in Puebla celebrate this remarkable event
While many Mexican cities don't celebrate the holiday, Cinco de Mayo is a big deal in Puebla. Each year, thousands of tourists visit the town to attend a parade and watch a re-enactment of the battle at the original location.
9. Los Angeles has the biggest Fifth of May celebration
It would be a tremendous understatement to say that the Los Angeles Fifth of May celebration is fun. Their festival is grander than what people in Puebla do!
To mark Cinco de Mayo, people in Los Angeles host an annual fiesta called 'Fiesta Broadway.' Each year, major streets in L.A. are blocked to enjoy a variety of celebrations, highlighting Mexican origins and gastronomy.
10. Vancouver has an interesting way to do it
Following Cinco de Mayo's commercial success, countries outside Mexico or the U.S. celebrate the holiday, too. In Vancouver, people enjoy the holiday in an eccentric way. Every year, Canadians do the 'skydiving boogie' where participants sign up to jump out of a plane to do air shows and aerial acrobatics.
11. Mariachi bands go all out
Mariachi is composed of a group of men who originated in Mexico in the 18th century. These bands would travel from town to town singing songs about the war. They're typically the equivalent of Tiktok before.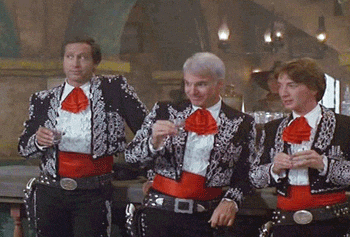 While Mariachi has become a staple in Mexican locals' lives, these musicians would definitely go out each year during Cinco de Mayo parades and fiestas.
12. People wear colorful dresses
During Cinco de Mayo, parade dancers typically wear colorful costumes made of silk, lace, and satin. While scarce, some are also made of traditional materials like cotton, bark, and agave plants.
13. Avocado sales go up
Guacamole has become synonymous with the fifth of May as avocado sales are in a huge surplus every May 5th. The California Avocado Commission even reports that in 2017, there were over 87 million pounds of avocados sold just for Cinco de Mayo festivities.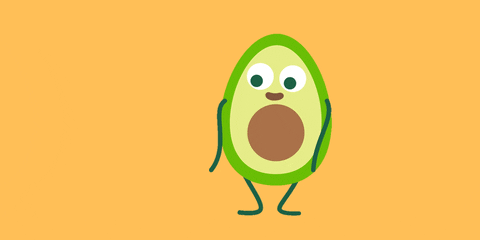 14. Mole Poblano is the authentic dish
Of course, Cinco de Mayo festivities won't be complete without the famous Mole Poblano. Traditionally eaten in Puebla, the dish is a thick sauce made out of spices, sesame seeds, and Mexican chocolate. It usually covers succulent meats like chicken or turkey.
15. Margarita and beers are abundant!
What completes a hearty meal? Cold and tasty drinks!
Should you plan to host a mini Cinco de Mayo celebration, arm yourself with margaritas and cervezas! They're a staple drink each year. In fact, many Mexican restaurants serve them for free or at a great discount.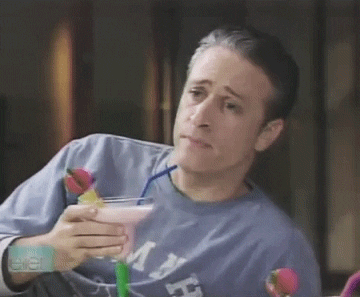 Hence, it isn't surprising that sales of alcoholic beverages easily double within the weeks leading up to the holiday.
Happy Cinco de Mayo!
Cinco de Mayo is historic and equally important. Whoever you decide to celebrate the holiday with, be sure you spend it with someone who understands the tradition and keeps the essence of the holiday: fun and memorable!